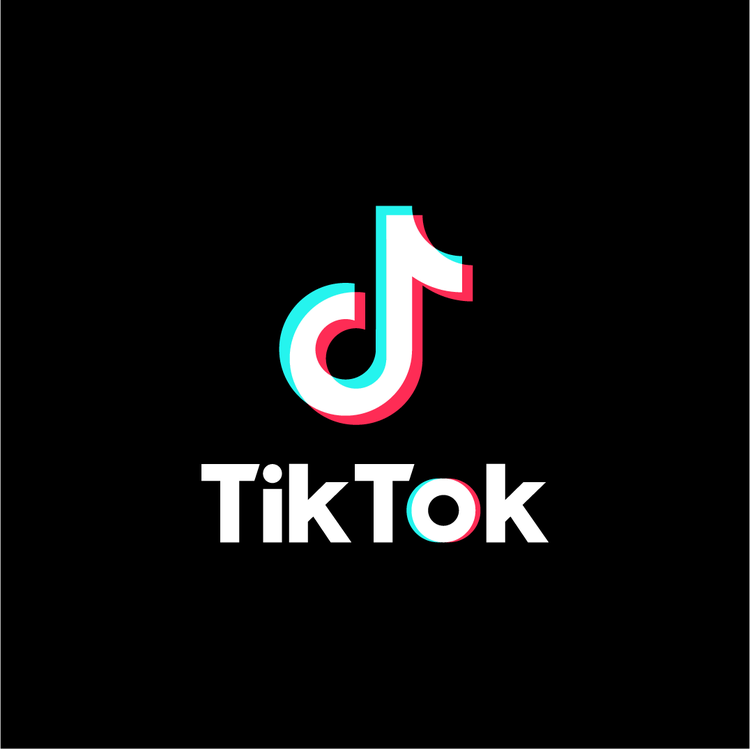 TikTok is a video-sharing app where people can use their own audio, a song available through the app, or a mix of both to create and share content. A creator's video can be original or mix in audio/video content from other creators.
One way a teacher can use TikTok professionally is to find inspiration. There are loads of teachers on TikTok giving out random tips for first-time teachers and tips for classroom management.
---
Teachers can also show their class a TikTok to get a topic started because it can serve as a short introduction to a lesson or unit. This could also be flipped around by having the student create "TikToks" using Google slides as suggested in this post by Ditch That Textbook.
---
It can also be used as part of a morning routine, maybe as students come in or just a fun way to start their school day.
---
My last point on using TikTok as a teacher leads into the next section on finding people on TikTok to add to my PLN. Finding creators that fit into your PLN, here are two ideas for finding creators:
First, finding creators to follow and comment on their content. Following and commenting on creators content helps you see their content more often (looking into Waklet to save TikTok would be a good idea too, but I haven't looked into that since hearing about it from my EDCI 338 professor) and can create conversations and deeper connections with other teachers on the app. Second, post TikToks about questions or ideas you have. While this may work better after you have some followers, it never hurts to asks for help and with the right hashtags, or if a popular creator stitches your video, you could get more responses than you have time to read.
Connecting with other teachers and viewing/saving relevant content on TikTok is one of the many ways teachers can grow their PLN's.
I was having some problems finding teacher accounts on TikTok at first, but then I started to focus on searching for a relevant hashtags; for this, I searched teacher. Then I found videos with other hashtags I could use like #teachertok, #teachersoftiktok, #teachtok, etc. Now I was able to follow several accounts that are maintained by teachers and I am already excited about the content I have seen.
**Spoiler, the letter is actually an introduction to a history unit.**
I think I have already spent a bit too much time on TikTok in the past 48 hours, but it has been fun!