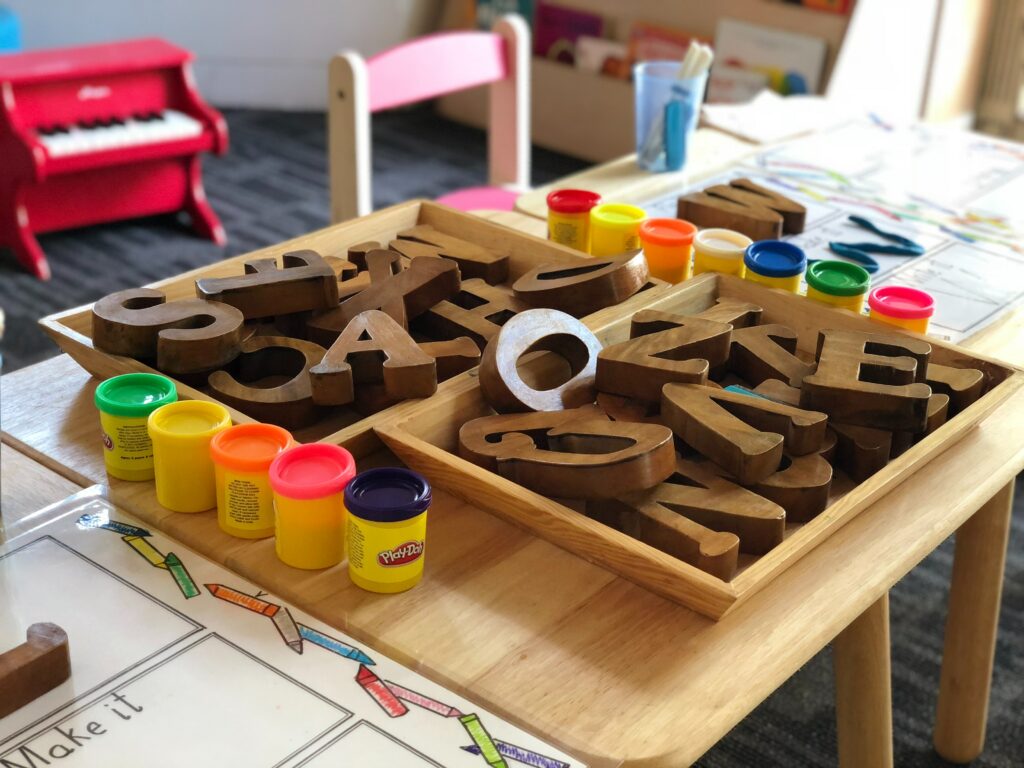 ---
Addressing ELL student's Communication Needs
For the Personalized Learning Institute (EDCI 410 & 463) this summer I presented an extension assignment on how teachers can support ELL students in their classrooms.
Below is the slide set from that presentation with my speaking notes.
---
Here is a list of additional resources on this topic to continue your learning
Cult of Pedagogy
I always like to offer more than just written resources. I am a longtime listener to this podcast and found this episode really informative for ways to make ELL students part of your classroom. The great part is you can listen while you're on a walk or doing the dishes and review it whenever you like.
---
English Language Learner: A Guide for Classroom Teachers – BC Resource
This is an older document but has valuable information on the adjustment process some ELL students experience. This is definitely something that you should be prepared for because if there is some negative behaviour or issues it is always better to be prepared than be surprised. It also has good tips for classroom inclusion.
https://international.sd8.bc.ca/sites/default/files/classroom.pdf
---
Education Week – Blog
The first of a five-part blog series on teaching oral English to ELL students, it was written by a teacher in California but it still applies to Canadian schools. I pulled one of the images for my presentation from this site and loved that it had the four points of creating safe environments, modelling, scaffolding, and offering time.
https://www.edweek.org/teaching-learning/opinion-response-ways-to-build-speaking-skills-with-ells/2019/01
---
Education North West – What All Teachers Should Know About Instruction For English Language Learners
This website lists "principles" they believe all teachers should follow when instructing ELL students. The link outlines five principles but if you look at the bottom of the page there is a link to a much larger PDF document with more information. The Larger PDF is worth taking a look at because it covers a wider range of suggestions and situations that may apply to your classroom or ELL students.
https://educationnorthwest.org/resource/what-teachers-should-know-about-instruction-english-language-learners
---
YouTube Video – ELL & ESL Teaching Strategies
As I am a huge supporter of multimodal learning I wanted to include a video in this section. This video is packed with information and I found myself pausing and writing notes at various points throughout the video. It is almost fifteen minutes long so grab a coffee and get settled in when you decide to watch it.
---
Penn State College of Education – How can I support ELLs in my classroom?
This resource has some more in-depth information on what I covered in my presentation because fifteen minutes goes by so fast there was no way I could include everything that I found. I highly suggest having a look at this site, the layout is easy to navigate and the suggestions and concepts are explained well.
https://old.ed.psu.edu/pds/elementary/intern-resources/esl-handbook/supporting-ells
---
All ESL – 43 Free ESL Worksheets for English Teachers [2021]
This is a resource for worksheets that can be used with ELL students. They range in subject and quality but it is a great place to start and get inspiration for activities you can include in your classroom.
https://allesl.com/free-esl-worksheets-esl-activities/
References:
Beck, C., & Pace, H. (2017). Leading learning for ELL students: Strategies for success. Routledge, Taylor & Francis Group. https://doi-org.ezproxy.library.uvic.ca/10.4324/9781315466019
CAST (2018). Universal Design for Learning Guidelines version 2.2. Retrieved July 26, 2021, from https://udlguidelines.cast.org/
Cope, B., & Kalantzis, M. (2009). Multiliteracies: New literacies, new learning pedagogies: An International Journal, 4(3),164-195. https://doi.org/10.1080/15544800903076044
Danesi, M. (2008). Cigarettes and High Heels. In Of cigarettes, high heels, and other
interesting things: An introduction to semiotics (Vol. 2, pp. 1-21). Palgrave Macmillan US. DOI: 10.1007/978-0-230-61278-5
Manning-Lewis, T. (2021, July 16). Literacy in a Digital Age [PowerPoint]. https://bright.uvic.ca/d2l/le/content/128692/viewContent/1170805/View
Ontario Ministry of Education. (2008). Supporting English language learners: A practical guide for Ontario educators [PDF]. http://www.edu.gov.on.ca/eng/document/esleldprograms/guide.pdf
TEDxTalks. (2017, December 11). Why technology can't fix education | Mary Jo Madda | TEDxChicago [Video]. YouTube. www.youtube.com/watch?v=Lqjh24uq9tM
Yang, G. (2008). Graphic Novels in the Classroom. Language Arts, 85(3), 185-192. Retrieved July 25, 2021, from http://ezproxy.library.uvic.ca/login?url=https://www.jstor.org/stable/41962266